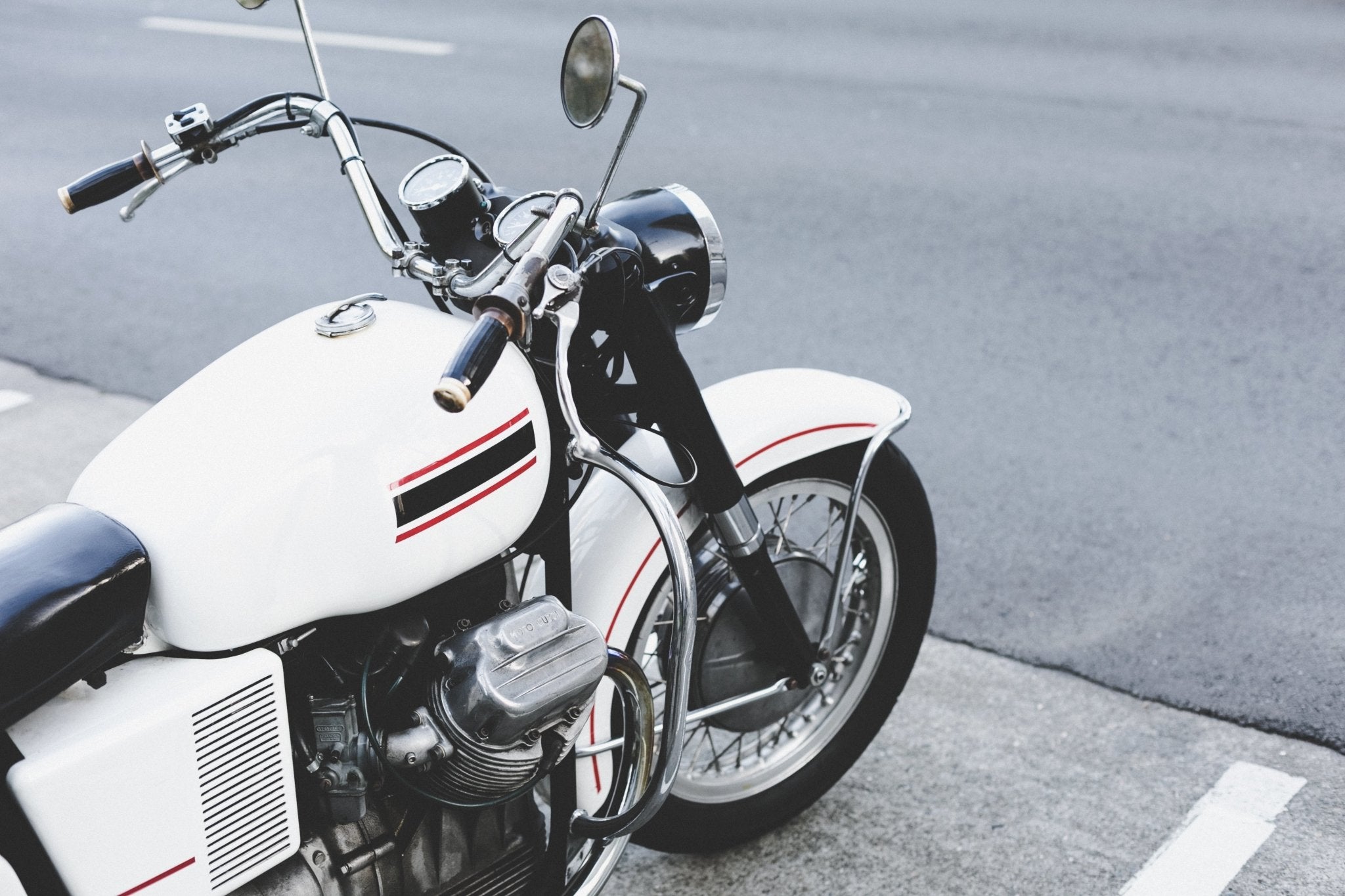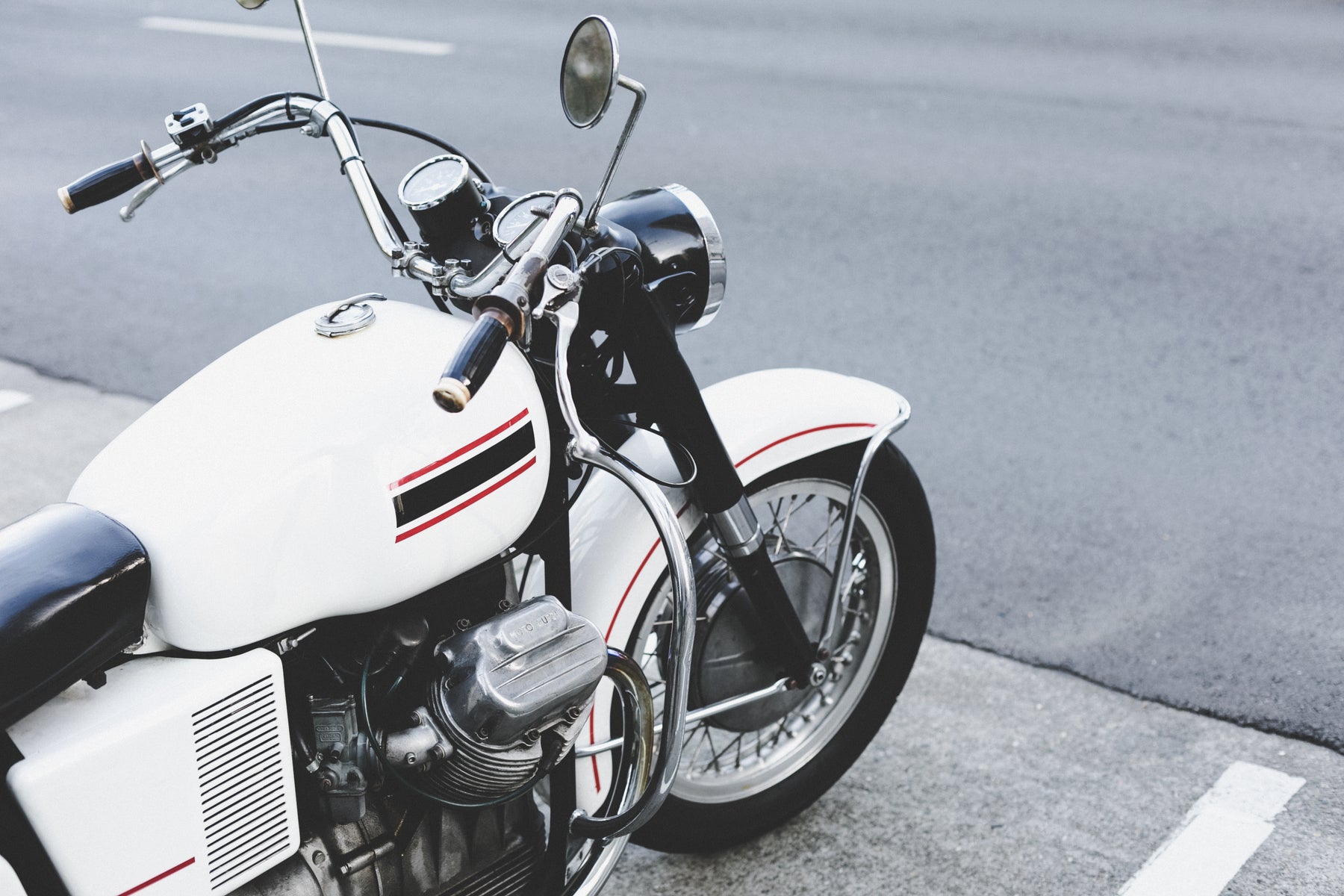 Traccia quello che ti sta a cuore
Stay up to date on what really matters to you
Where is Luca's bike?
Are the windows of the house in the mountains closed?
Are there any water infiltration in the boat?
The people network
MyMine is built on Helium
The first truly global and decentralized LoRaWAN network allows us to offer a low cost, long battery life tracking service at 1/10 the cost of traditional GPS tracking systems.
Helium is the perfect combination of low power consumption, globally secure and robust coverage.
Devices can communicate up to 200 times further than Wi-Fi. Furthermore, the connection costs are extremely low, making the service accessible to all.
Contribute to the network
Host a MyMine antenna and contribute to the network by earning a percentage